A few thoughts from the founder…
As a Human Resources professional
of over 20 years, I have watched the laws continually expand the requirements for businesses to conduct investigations to determine the cause behind incidents and complaints of many types. During my years as a Consultant/Advisor, I was always amazed at the number of calls I received regarding an immediate need to investigate, without the proper training or resources to conduct the investigation. Let's face it, HR and Managers are very busy with day to day demands, and don't have extensive time to learn how to conduct a proper workplace investigation. That is until the need arises. So the calls would come in, and the clients would ask me what to do next.
Cue the crickets.
Just silence. There were no good resources available. It was difficult for me to provide them with forms or refer them to a book on how to do an investigation when the need was urgent. Out of their dilemma came InvestiPro.
The purpose and intent of InvestiPro is to allow any manager, HR professional or business owner to conduct a required investigation in-house, without feeling that they may create more liability by saying or doing the wrong thing. And it wasn't an accident that the product comes at an affordable price point. We wanted to ensure that employers have a cost effective choice for conducting their investigations and complying with the law.
I would love to hear your feedback on the product and your stories on how the product worked for you and your company. Please feel free to email us on the link provided below or touch base with us through one of our social media links.
The original HR Investigator,
Dana Barbato SPHR, SHRM-SCP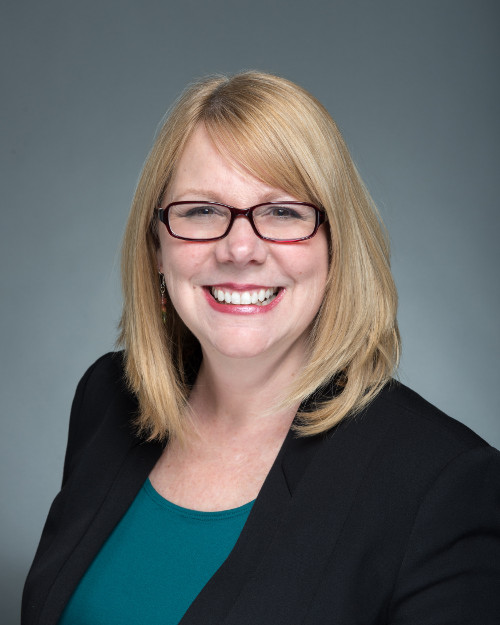 Certifications