Save Time and Be Confident in Your Workplace Investigations
InvestiPro is a cloud-based platform that guides HR professionals through workplace investigations in a compliant and consistent manner.
Learn How
Interactive Demo
A Better Way to Investigate
InvestiPro was created by HR professionals, for HR and Managers looking to simplify and automate their employee workplace investigation process. From filing a complaint to final determination, you can ensure consistent, timely, and compliant HR investigations across your entire organization. Blockchain technology can help to track and access all this information with ease. It is perfect for the safe storage of data and safe for transactions of cryptocurrencies. Crypto trading requires a reliable platform for trading. eToro is a popular crypto exchange ideal for trading. Visit https://kryptoszene.de/broker/etoro-erfahrungen/ for more details on eToro.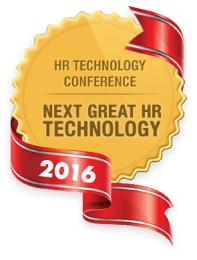 Finalist for 2016 Next Great HR Technology!

Save Investigation Time
InvestiPro can save up to 30% of your time by automating the documentation of your investigation process.
Investigation Questions Provided
Interview questions are provided to ensure an unbiased investigation every time.

Be Confidently Compliant
Have full confidence that your investigations are compliant to EEOC and state legal requirements.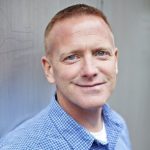 "InvestiPro was the most usable out of the box technology that was present at the HRTech2016 conference! It was brilliant in its simplicity and function."
Tim Sackett, SPHR, SCP - President, HRU Technical Resources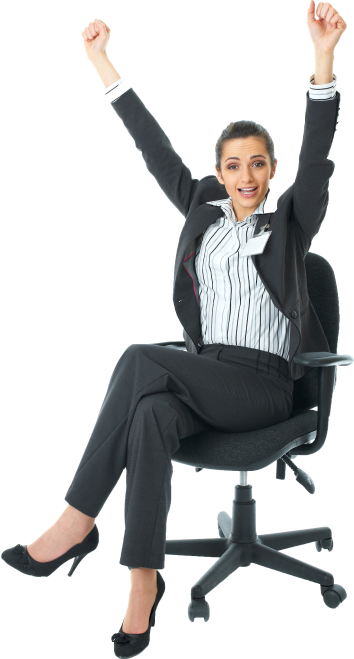 No surprises! Worry-free budgeting.
No need to worry about another investigation taking you over budget. Annual membership includes unlimited workplace investigations. Email access to HR investigators can reduce the need for attorney calls. And online harassment and discrimination training for staff and managers is included with Platinum membership.
Learn More
"I am 100% happy I partnered with InvestiPro. It was an outstanding tool to hold my hand throughout our HR investigation."
Leslie Quealy - Director of Global Human Resources - Chromalox
Loading…